Paint & Panel Bodyshop Awards
 
The Paint & Panel Awards are now in their 27th year and have had a major refresh for 2022.
We wanted there to be more opportunities to recognise an increased number of businesses and individuals and to that end will be having more finalists and even more excitement on our glittering night of nights award presentation dinner. This year, on 11 November at the Aerial Function Centre in Melbourne we will finally get to celebrate together, live and in person, the amazing talent and sheer hard work of many of the industry's best businesses and business owners.
We have also introduced some new awards, retired some others and will have a two-tiered system of judging.
Entries close at 4.00pm AEST - Wednesday 9 June 2022
How the nomination process works
Anyone from the repair industry (such as paint and equipment suppliers, insurers, customers etc) can nominate a shop (this has now closed) for any of our award categories or you can self-nominate.
Each nomination is considered on its own merits - it doesn't matter whether it has been nominated multiple times or just once.
You will be notified by email that you have been nominated and asked to give us more details about your business and confirm which categories you wish to be considered for. This can be accessed via the entry portal. 
There are two categories for the Best Bodyshop awards determined by turnover above or below the figures listed here:
NSW/VIC under $4million/over $4 million
SA/NT/WA/QLD Under $3million/over $3million
TAS under $2 million/over $2 million
Finalists will be selected by judges Sam Street and Neil Powel in each category in each state and will be announced online and in the September issue of the magazine. The finalists will be presented to a panel of industry experts who will choose the state and national winners.
There is also a Best New Shop Award for a collision repair business which has been built or extensively renovated within the last 18 months.
Judging
Judging will either be in person or via a Zoom tour. Judges Sam Street and Neil Powell will select finalists after the judging and those finalists will be announced online and in the Sept/Oct issue of the magazine. The finalists for the best shop awards will be submitted to an expert panel of judges. They will select a winner in each category in each state. They will also select the national winner in each of the two categories. These will be all be announced at the gala awards dinner on 11 November in the Aerial Function Centre in Melbourne and the winners profiled in the Nov/Dec issue of the magazine.
Other best shop awards, best practice and individual awards are listed here. Click on the link to find out more.  
Best Practice:

Awards for individuals:
Need more information? Check out our frequently asked questions: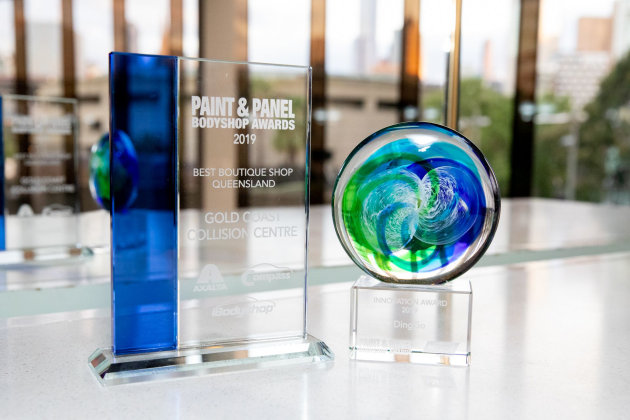 HEADLINE SPONSOR
GOLD SPONSORS 


SILVER SPONSORS

BRONZE SPONSORS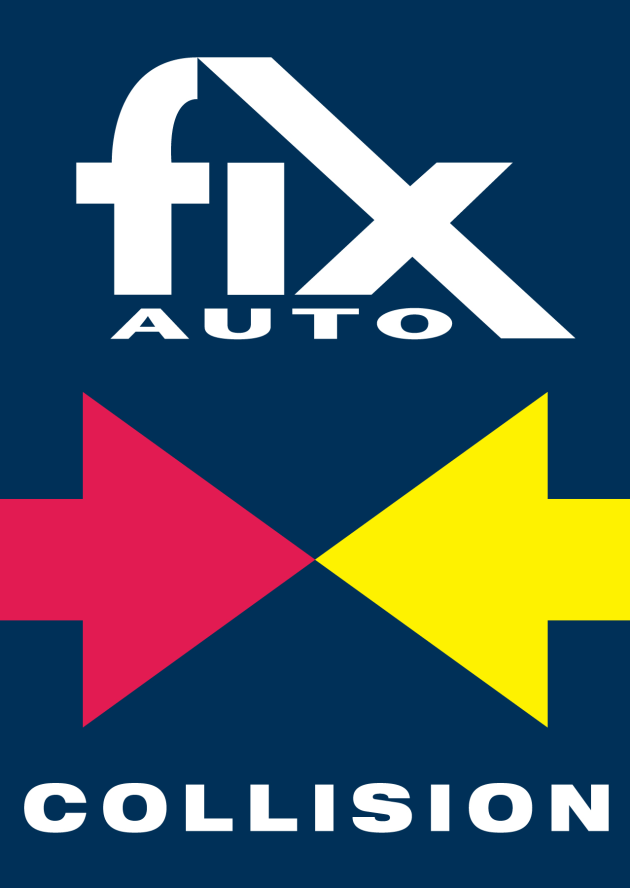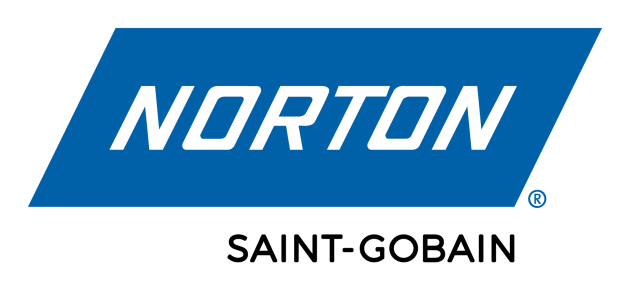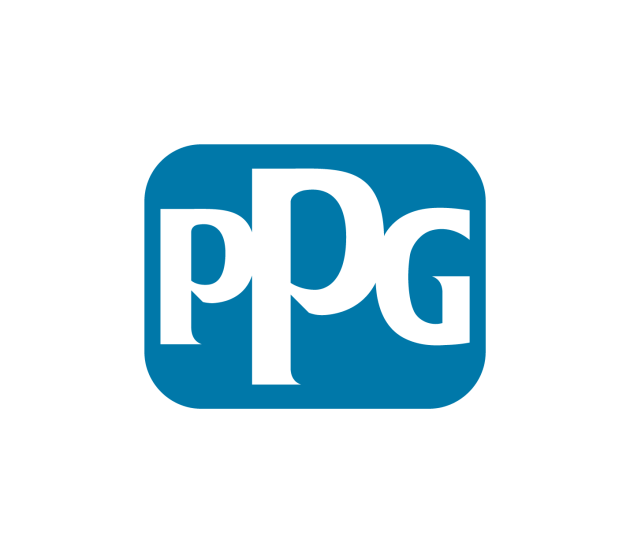 ________________________
Click here to view the 2021 Paint & Panel Bodyshop Award winners