The judging for the best shops in the size categories for 2019 is complete and here are the winners. Thank you to all of the shop owners and managers who took the time to show us around their businesses and talk about the industry. We were hugely impressed by the high standards, positive attitudes, hard work and good business practices we observed. There were many award categories agonised over by myself and Neil Powell but in the end there can only be one winner in each size category in each state.
Before we announce the winners we would like to thank the sponsors who make these awards possible. Our Platinum Sponsors Axalta Coatings and Compass and our Gold Sponsor iBodyshop. All of the sponsors also went out of their way to nominate their customers for the awards. Thanks to our supporting sponsors too: Glasurit, Car Craft, PPG, Vantage Automotive, AkzoNobel, Norton Saint-Gobain, City Hino, MTAA.
GOLD SPONSOR
2019 State Winners Paint & Panel Bodyshop Awards
NEW SOUTH WALES
Best new
Daren Jones
CANBERRA BODYWORKS
Queanbeyan
Best large
 Mohammad & Joanne Dandan
QUEST COLLISION CENTRE
 Asquith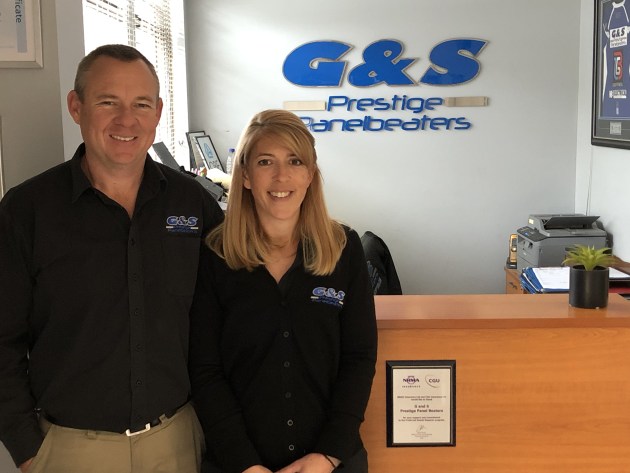 Best Medium
Gavin and Dayna Knight
 G&S PRESTIGE PANELBEATERS
 Kirrawee

QUEENSLAND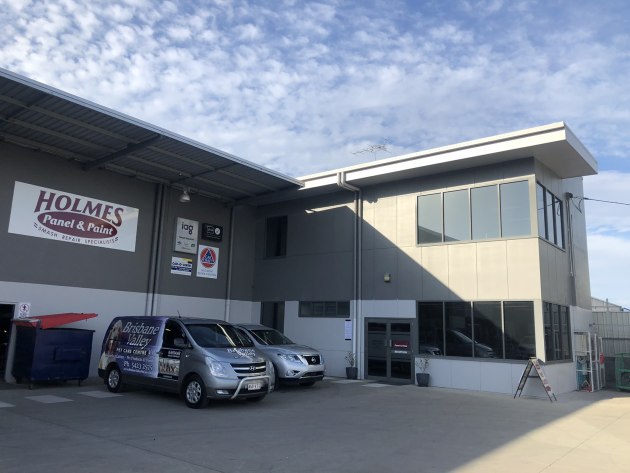 Best new
 Matt and Katie Bryan
 HOLMES PAINT & PANEL
Raceview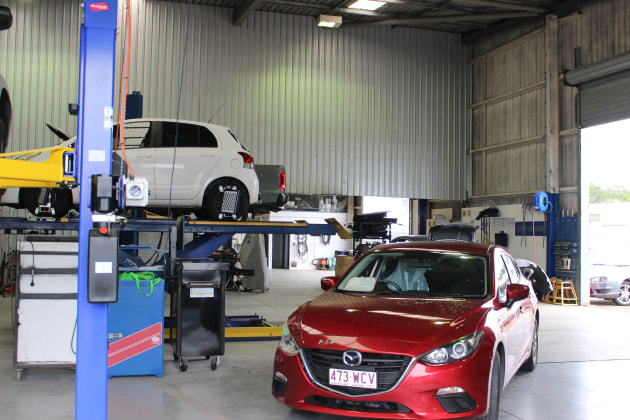 Best Large
Joe and Nick Woodriff
WOODRIFF SMASH REPAIRS
Sunshine Coast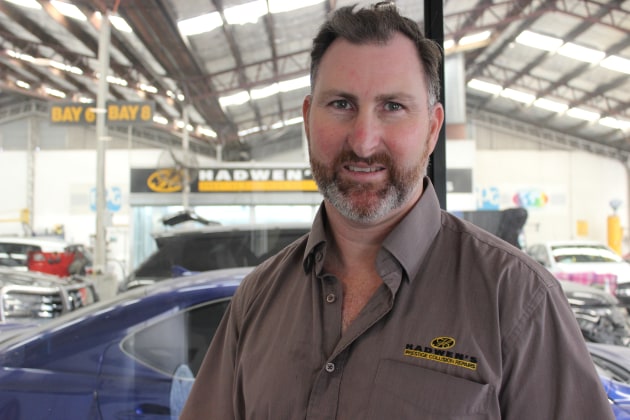 Best Medium
Tyden Hadwen
 HADWEN'S PRESTIGE COLLISION REPAIRS
 Bowen Hills
Best Boutique
Megan & Dan Leishman
GOLD COAST COLLISION CENTRE
Burleigh Heads
WESTERN AUSTRALIA

Best new
Rob Richardson
FAIRWAY PANEL & PAINT
Freemantle

Best Large
 Wayne Phipps
 WAYNE PHIPPS SMASH REPAIRS
Midland
Boutique
Chris Caratti
MIRAGE SPRAY PAINTERS AND PANELBEATERS
Belmont
SOUTH AUSTRALIA
Best New
Mick Caruso
THE BODY REPAIR SHOP
Salisbury Plain
Best Large
Tom and Lucia Campaniello
MOUNT PLEASANT CRASH CENTRE
Mount Pleasant
Best Boutique
Richard and Tricia Mooney
MOUNT BARKER CRASH REPAIRS AND TOWING
Mount Barker
VICTORIA
Best New
David and Clarissa Iacobucci
DSI PANELS (CROYDON)
Croyden 
Best Large
John Barry
FLAGSTAFF AUTOBODY REPAIR SPECIALISTS
Kensington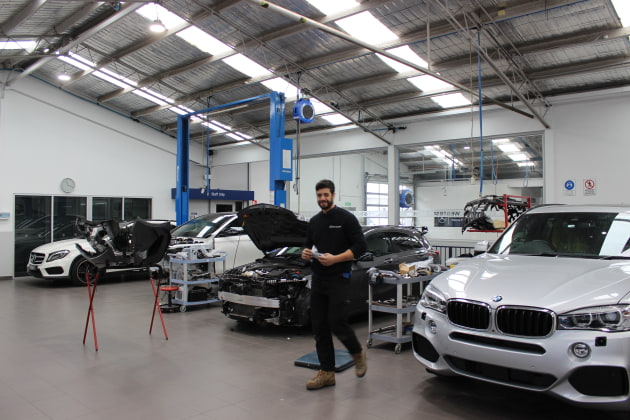 Best Medium
Brad Kolich
WESTSTAR PRESTIGE PAINT AND PANEL
Sunshine
Best Boutique
Lana Pagiamtzis
FIX AUTO MULGRAVE
Mulgrave
Congratulations again to all of our 2019 winners. The Paint & Panel Bodyshop Awards night of nights takes place at the Melbourne Arts Centre on 11 October and everyone is welcome to join the party. Tickets are now on sale, click here for more information. Why not make a weekend of it? Paint and Panel L!VE takes place in the afternoon of 11 October and we are negotiation a discount for entry into MotorClassica which takes please on 11-13 October.