Women in Collision Seminar Brisbane
Our annual Women in Collision Seminar will take place on 15 November at the Capri by Fraser Complex in Brisbane. We'll start with lunch and then hear from our speakers. We'll also have group discussions on the benefit of setting up a not for profit or charity to encourage women to join the industry and support those who are in the industry.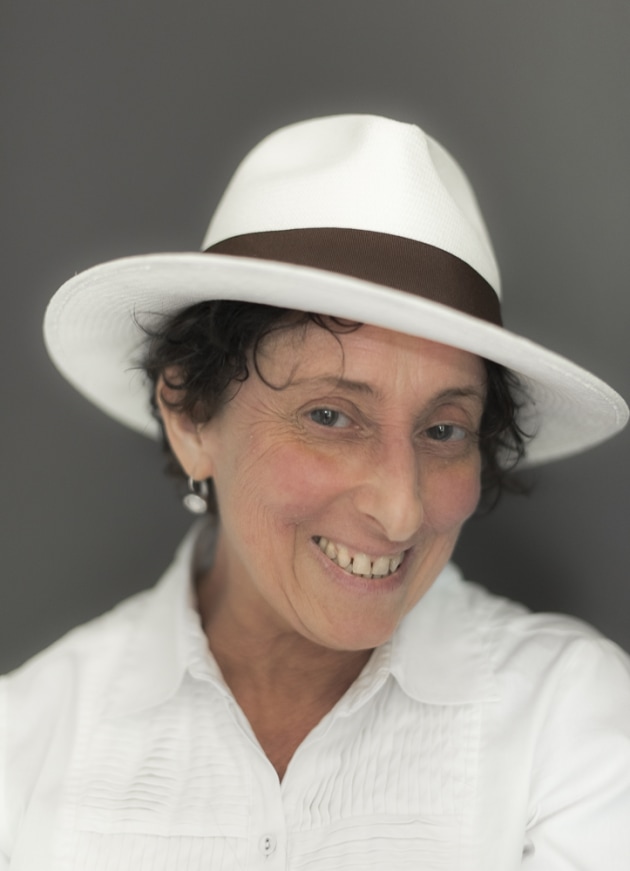 Our keynote speaker is Loretta Smith author of Spanner in the Works, (pictured) a book documenting Australia's first all female garage back in the 1920s. Smith has worn many hats over the years: secondary school teacher, adult teacher/trainer, youth arts worker, research consultant, case manager and team leader in disability, mental health and aged care.  She first read  of Alice Anderson in The Unusual Life of Edna Walling (Allen & Unwin 2005). Then one of her aged clients, who had Alzheimer's, dropped a bombshell when she mentioned her mother worked as a driver and mechanic for Alice Anderson. So began her amazing journey researching, studying, writing and promoting Alice Anderson's exceptional legacy.
We'll also be hearing from Christinne Quix, collision products specialist at Ford. Quix has over 24 years experience in the automotive industry in a wide variety of roles from material planning and logistics to systems development, production scheduling, and sales planning, she will talk about her automotive journey.
We're also hoping to link up with Canadian all female bodyshop Ink & Iron, plus we'll be hearing from one of IAG's leading ladies.
Following afternoon tea and we'll present our 2019 Women in Collision with their awards.
The Women in Collision seminar is free of charge thanks to our sponsor IAG but you need to register here to secure your place. This has been such a great event in the past that everyone has felt it ended too soon, so this year why not make a weekend of it in Brisbane? We will be going to dinner after the seminar at the Blackfire restaurant (part of the Capri by Fraser complex) and have secured a special room rate for anyone who wishes to stay the night.