It's special edition time for SATA with the latest model featuring a unique portal that transports you into an exclusive world of SATA.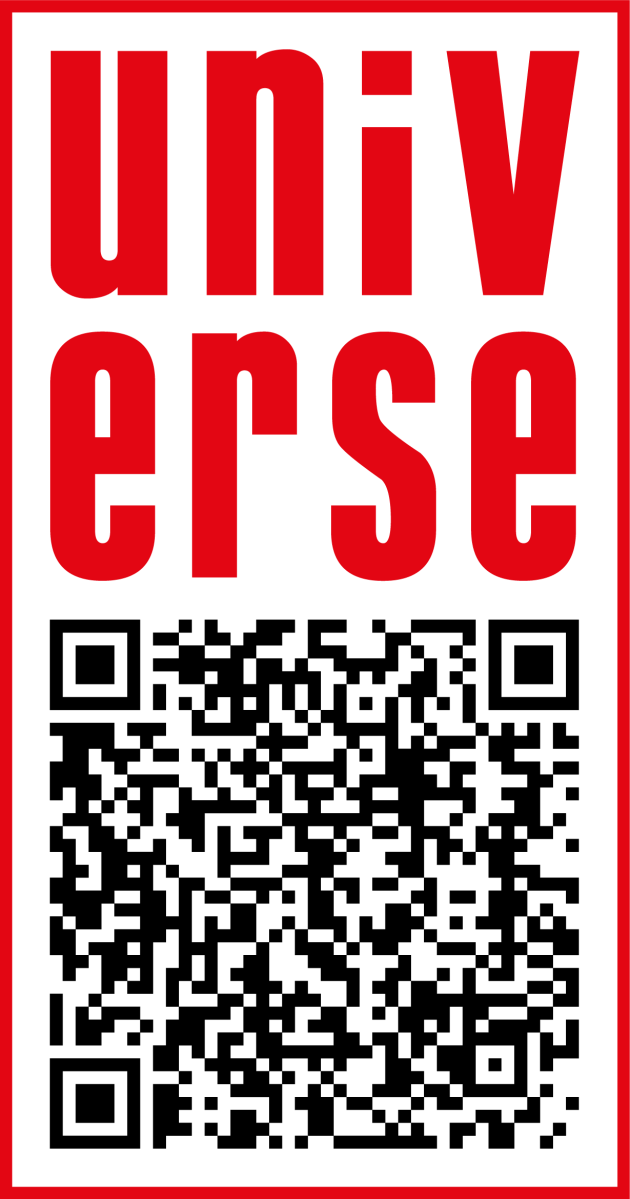 Using a premium SATA spray gun is an excellent way to help you star in the spray booth but with the new SATAjet X 5500 Universe you get even more. Its durable, high quality graphics feature a striking QR Code design, with black accents, and it's not just for decoration. It's a key to an online experience that is only open to owners of a SATAjet X 5500 Universe. Simply scan the exclusive QR code which forms part of the graphics on this latest special edition model to be granted access to the 'Universe' portal where you can also enter the SAL (SATA Authentication Label) of your SATAjet X 5500 Universe. 
Best of all, the 'Universe' is a fully functional SATAjet X 5500 spray gun complete with all the features of this premium model, including the revolutionary X-Nozzle System that takes atomisation to a whole new level and has fan size that remains consistent across the nozzle range.n Available only in the r DIGITAL format – with a digital air pressure gauge built right into the gun handle – there is a selection of nozzle sizes, along with the choice of HVLP and RP technology. This makes the SATA Universe perfect for everyday use in the spray booth or, alternatively, it can make an excellent addition to your gun collection display cabinet. It's only available while stocks last from your SATA distributor.