Congratulations to Emu Plains Smash in New South Wales which celebrates its 50th anniversary this year.
The business was founded back in 1969 by Phil and Noelene Hawks. It was the classic begining - a tin shed with ash floors. Quickly outgrowing the original building and built the main workshop back in the early '70s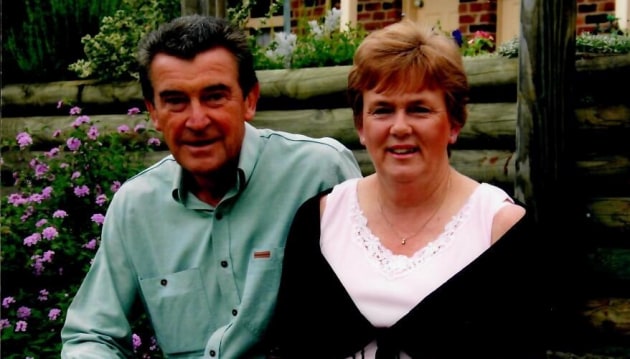 Partnering up with Noelene's brother and sister in law Jack and Sue they formed a company in 1972. Phil and Noelene bought out Jack and Sue in the '80s and continued to trade on their own.
Their son Darren started his apprenticeship in 1989 as a spray painter, so he's racked up 30 years at Emu Plains Smash this year. Phil passed away in 2007 and Noelen and Darren have continued to run the business together. While Noelene is less active in the business these days she still contributes completing behind the scene important roles in the business calling on her experience and knowledge of the industry.
The business has grown from nine to 22 staff since Phil passed away and a workshop extension was built back in 2000.
The workshop handles all types of work including a plenty of tow-ins. They have other units in the street to keep up with the expansion of the business. Their two major work providors are Suncorp and IAG. The workshop repairs between 25 and 40 cars per week depending on the severity of the hits.
Darren and Amanda are in their 40s and fulling invested in seeing the business grow and prosper in the future to carry on Phil's legacy.