Paint & Panel has begun to zoom around the country virtually touring shops for the 2021 Best Country Repaier award sponsored by Motor Trades Association of Australia.
In previous years there has only been one winner but this year thanks to extra support from MTAA there will be a winner in each state and an overall winner. While we know that it's a national struggle to attract the younger generation into the industry, we talked to quite a few young country business owners which was very refreshing.
Last week we visited North Ballina Crash Repairs in - not surprisingly - North Ballina, New South Wales run by husband and wife team Tara and Joel Strudwick. Joel is a paint technician by trade and they couple bought the business just three years ago from the previous owner who has stayed on to mentor them. The couple have doubled the size of the business since they bought it by acquiring the next building. As well as collision repairs they also offer a windscreen replacement service with plans for growing the business further.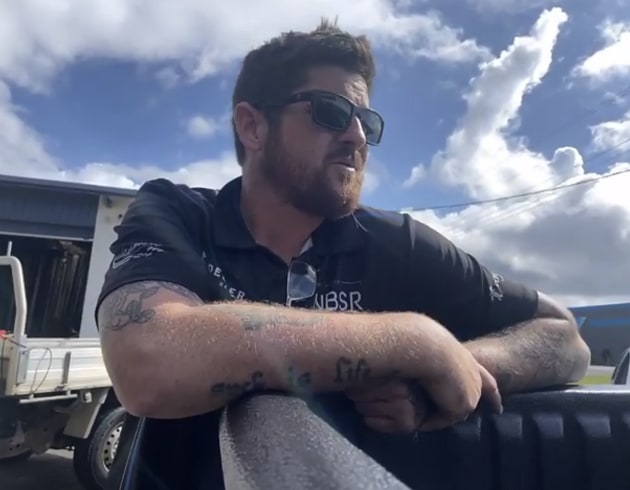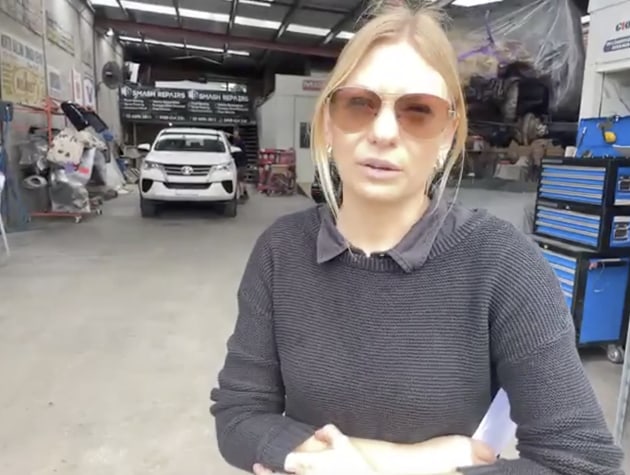 Sampson Smash Repairs in Tamworth, NSW is a stunning country shop - and in the top 1 percentile for cleanliness and organisation. It's owned by Jodie Sampson who was our tour guide and husband Luke who is the third generation of Sampson to run the business. The couple have undertaken major renovations (which judge Neil Powell could confirm as he has visited the shop a few years ago and said it was improved out of recognition). Check out the operating theatre clean paint mixing room and the lovely first generation picture on the wall.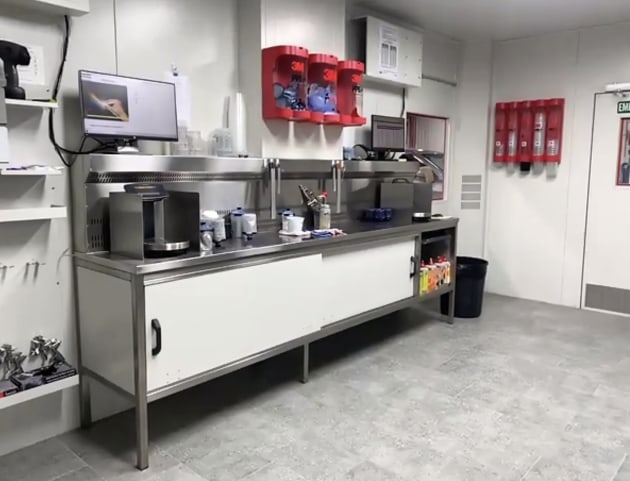 We also dropped into Narrogin Smash Repairs in Western Australia which this Pommie editor totally failed to pronounce correctly. This business is owned by Terry Nankivell and his wife Shana and impressively has its own Bosch recalibration equipment. The business has recently acquired heavy repairer preferred status for IAG and is an O'Briens Glass certified repairer hence the ADAS recalibration equipment. It also recently joined the Car Craft Group which Terry said will help connect with other repairers as you can feel isolated in the countryside.
We'll report on some more country shops next week.