Despite the constant rain and chill factor in Melbourne last week the judges managed to get around to the shops selected for judging. We saw some businesses that were new to us as well as some familiar favourites.
Spot on Panels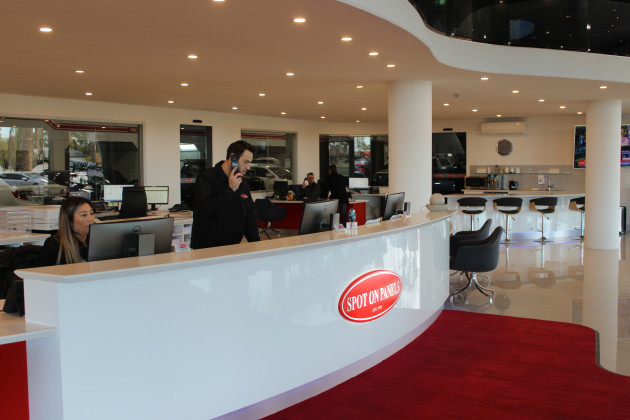 Our first stop was the enormous, sumptous Spot On Panels in Deer Park. It's still looking brand new after more than a year in business. The problem with such a humungous shop is finding enough staff. Technician shortages have become critical along the East Coast and while Spot On could repair more cars per week it needs more staff to raise production. The shop was still packed to the gunnels with cars, so no shortage of work.
Weststar Prestige
As usual Weststar Prestige was pristine. No mess, no dirt, no stress. A happy workforce gets on with high quality repairs servicing the Mercedes-Benz, Tesla, Pugeot and Suzuki badges the shop holds. A new unit houses electric car repair bays and a detailing bay. There's also a double decker car rack to keep cars awaiting parts neatly stored.  Attention to detail is evident everywhere, including some file finishing to ensure a perfect repair and in the presentation of a snacking plate for Neil Powell and I. Brad Kolich continues to grow the business in a calm, measured manner focussing on customer service and expert repairs.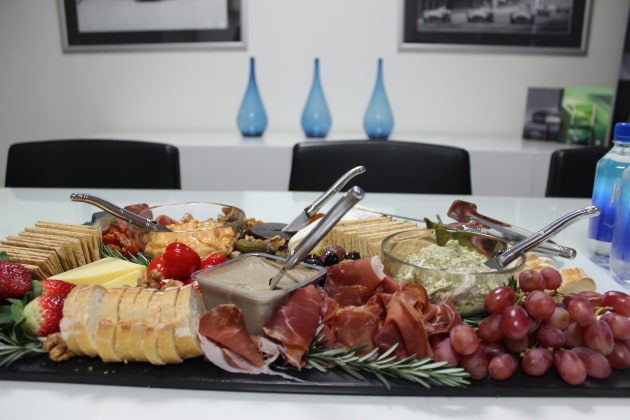 Flagstaff Autobody
Another superb shop. Huge, clean, obsessed with quality repairs and customer service. It looks even better than when it won best new shop back in 2012. John Barry works alongside two of his sons, Daniel and Chris and over the years have tweaked production to the well oiled machine it is today. While staff shortaqes affect everyone they seem to have engendered a culture where their technicians stay, with many long termers on the floor. Flagstaff has developed its own workshop management programme and never just coasts along. This shop was a huge investment which has clearly paid off and the team are looking to continue growing the business.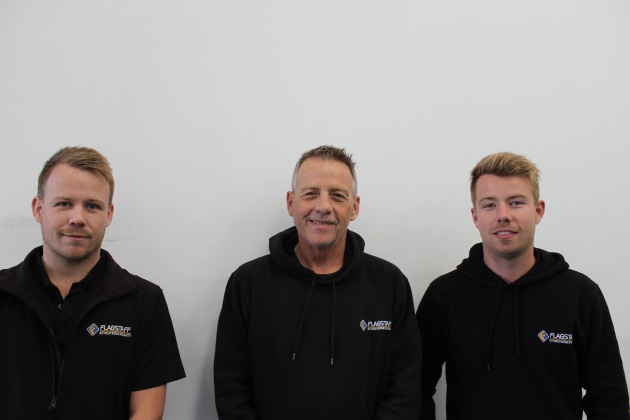 DSI Panels
A second generation business run by an enthusiastic and passionate 'young' team (all being relative in this industry!) Husband and wife David and Clarissa Iacobucci have built this second DSI shop from scratch and it's a corker. Like any new shop they have had to tweak the workflow trying out a number of different configurations but David says the shop virtually runs itself now. The great thing about new shops is that they attract their own staff as technicians gravitate towards clean, modern work conditions. While the business has a great kerb appeal and a sleek, corporate look it also has lots of nice touches that you only really see in a family business. The wigwam (or teepee, the terminology created some debate) in reception is cute as is the funky mural in the detailing bay.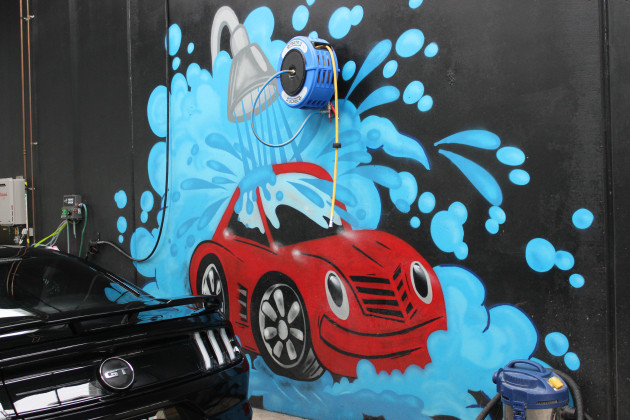 Tankards Panel Service
Shannon Chapman is a relative newcomer to owning a shop. Tankards it a small, older shop but tidy and with all the right equipment. Chapman has recently rented another shed to store cars which has saved a huge amount of time moving cars around the workshop. He's working with the Debeer Quality First program to improve his processes and learning plenty along the way. The shop carries out repairs for a number of insurance companies such as QBE as well as undertaking restorations.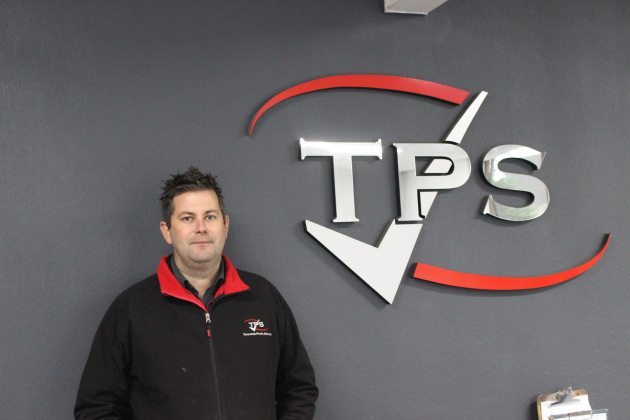 Fix Auto Mulgrave
Lara Pagiamtzis is a great brand amabassador for Fix Auto. When she took over the Mulgrave shop she was on a steep learning curve as she didn't have a strong autobody repair industry background. Having thoroughly researched whether Fix Auto was the right direction for her business she has fully embraced and utilised all the network has to offer. It was a big step to be the first to sign on but it has clearly paid off for her. The business is thriving, her learning curve is evening out, the shop is productive and attracting insurance companies - business is good.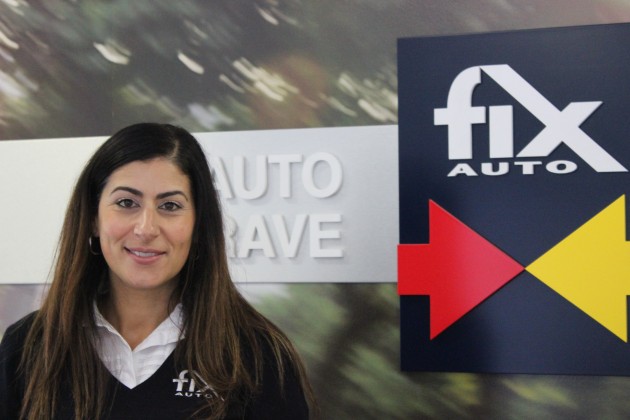 You can follow the 2019 Awards judging on Instagram search #paintandpanelawards or on our Facebook page.