It was a fun Friday 13th for the Paint & Panel team as we announced the winners of the 2020 Bodyshop Awards via Livestream. We had over 85 Zoom watch parties and 257 Livesteam watchers on the website - giving us a conservative audience of around 800 viewers. Far more than we could have had for a sit down dinner (we're looking for a bright side here). 
Thank you for all the great feedback we have had about the event - it was great to be able to Zoom in to chat to watchers and winners and Finishline's happy dance was the highlight of my night. 
A huge thank you again to all of our award sponsors. It was great to have James Frape of  Compass announce the NSW winners, Stephen Brett of Axalta Coatings announce the Axalta Business Excellence Award winner - both our Platinum sponsors and Steve O'Brien from iBodyshop our Gold sponsor announce the Victorian winners. Another thank you to my co-hosts and fellow award judges Steve Lozenkovski and Neil Powell for all of the time and effort they have put in. Lastly thank to our event company Two De Force who put the Livestream together - you can still watch it if you press the Livestream section on the website.
Without further ado, these are the 2020 Paint & Panel Bodyshop Awards winners - congratulations to you all. If you head on over to our YouTube Channel you'll find we have begun uploading some of the videos of the winning shops.
NEW SOUTH WALES
Best new shop
Callaghans Collision Centre
Best Boutique shop
 Fix Auto Wollongong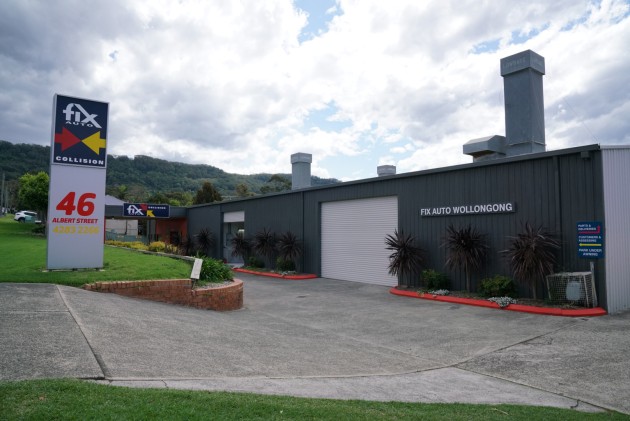 Best Medium Shop
Exclusive Bodywerks
Best Large shop
Parramatta Smash Repairs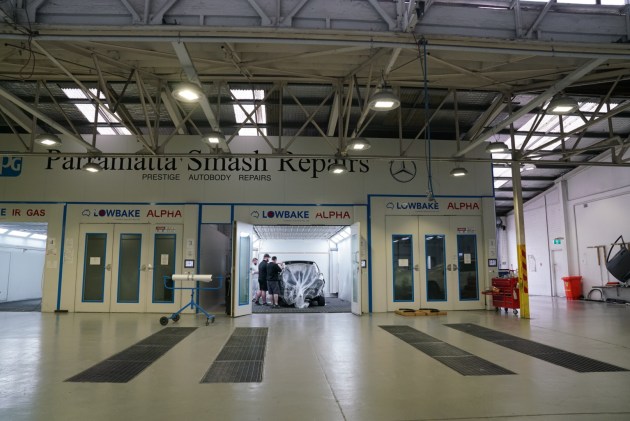 Victoria 
Best New Shop
IQ Bodyshop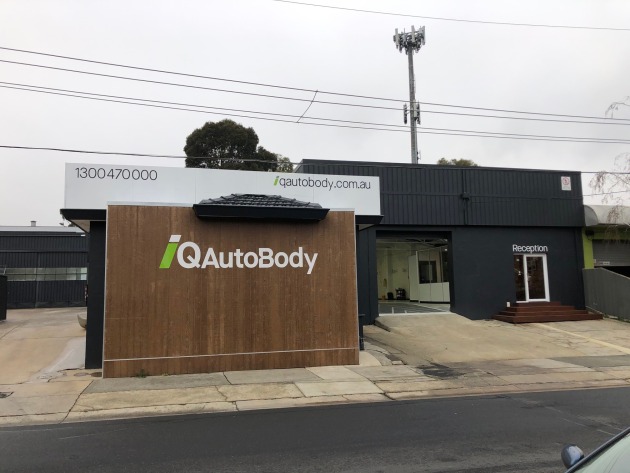 Best Boutique Shop 
M1 Autobody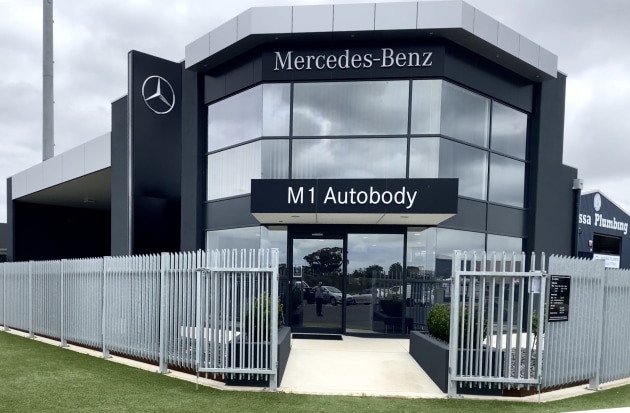 Best Medium Shop
DSI Panels Croydon
Best Large Shop
5 Star Panels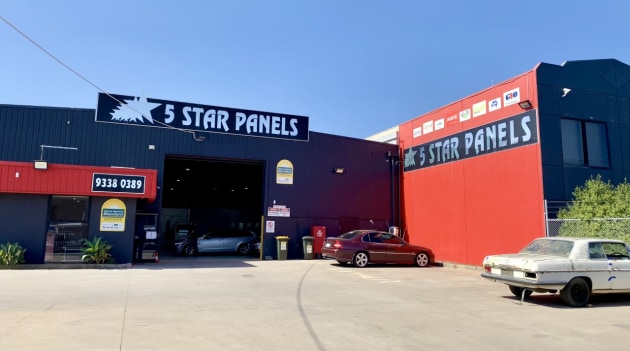 Queensland
Best New Shop
ASR Collision Specialists
Best Boutique Shop
Bissells Paint & Panel
Best Medium Shop
Drive Accident Solutions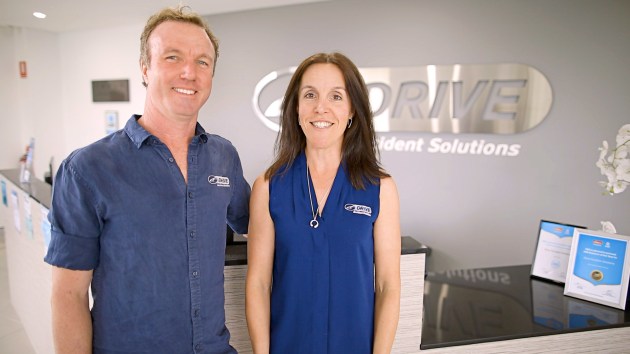 Best Large Shop
Gabba Collision Repair Specialist
Western Australia 
Best New Shop
Bowra Panel & Paint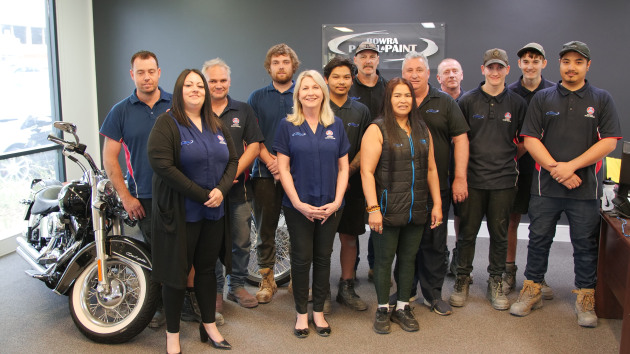 Best Large Shop 
Fletchers Smash Repairs
South Australia 
Best New Shop
Finishline Autobody Repairs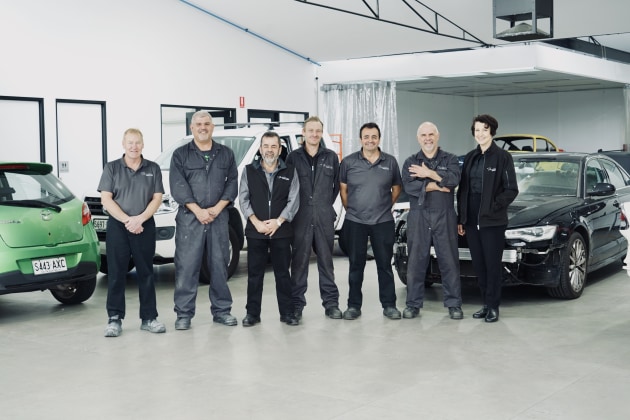 Best Boutique Shop
Eblen Collision Repairs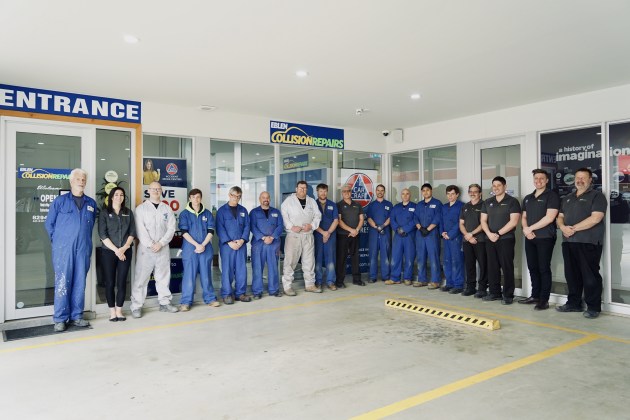 Best Large Shop SA/NT
Autocare Panel Works NT
Best New Dealer Shop - Sponsored by Glasurit 
Autohaus Prestige, Sydney, NSW
Best Dealer Shop - Sponsored by Glasurit 
MBQ Autobody, Salisbury, QLD
Best Country Repairer - Sponsored by MTAA
Simmos Smash Repairs, Byron Bay, NSW
Best Corporate Shop - Sponsored by Lowbake
Repairhub Banyo
Best MSO - Sponsored by ACM Parts
Western General Bodyworks, VIC
Best Heavy Vehicle Repairer - Sponsored by City Hino
Royans Bayswater North, VIC
BEST PRACTICE AWARDS
Axalta Business Excellence Award
Damage Control Accident Centre, WA
Training & Development Award - Sponsored by Planning Plus
L&M Smash Repairs NSW
Operational Excellence - Sponsored by Car Craft
Essendon Panels VIC
Digital Excellence - Sponsored by AkzoNobel
Flow Autobody, QLD
Innovation Award - Sponsored by Norton/Saint Gobain
Car Craft Group - Advanced Automotive Calibration
Young Achiever Award - Sponsored by HAMR
Omid Amir, RPM SA
Rising Star - Sponsored by Parts Check
Dacoda Endacott, Leven Smash Repairs, NSW