Here are the facts. By 2020, (next year!) 35% of the global workforce will be made up of Gen Y and 24% Gen Z so they already dominate (59%) the workforce and have a significant consumer profile. The majority of collision repair shop owners are Gen X (1961-81) with some Baby Boomers still going strong. By 2025 we are looking at 75% workforce and consumer domination.
Millennials are demanding consumers, they have their own ideas about how they want to interact with service providers and if they aren't offered that experience they will vote with their feet. Digital word of mouth is king to them.
Is the collision repair industry geared up for Millennial demands?
It really doesn't look like it. If you want to be one step of your competitiors then you need to understand what strategies to put in place, right NOW!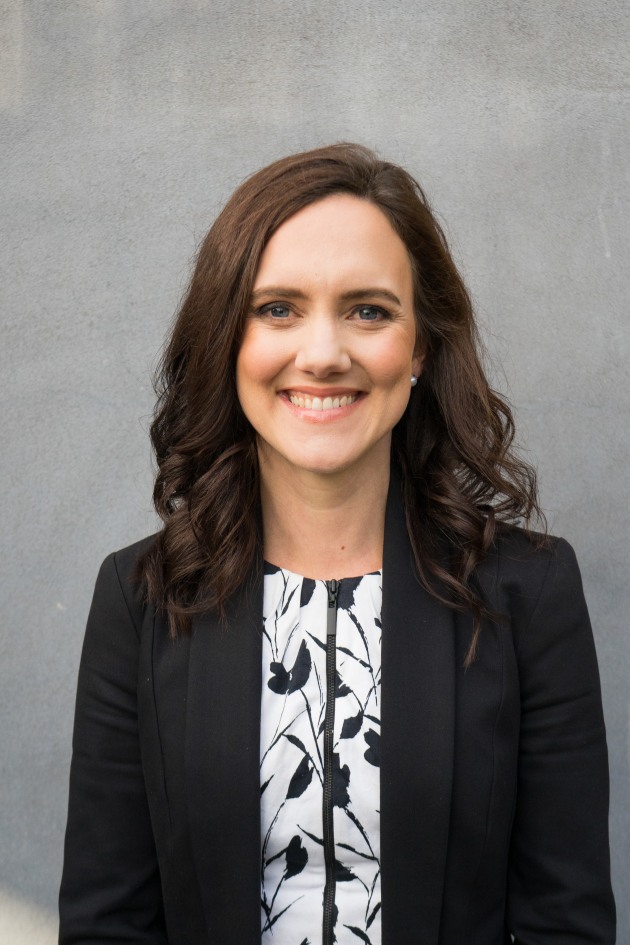 Enter our keynote speaker at this year's 2019 L!VE on 11 October at the Melbourne Arts Centre (secure your place here). Claire Madden is a leading voice internationally on Generation Z. As an author, social researcher, keynote speaker and media commentator, Claire is in demand internationally as an expert in interpreting social trends, demographics and implications of generational change. Claire is the author of Hello Gen Z: Engaging the Generation of Post-Millennials.
Claire is highly regarded for her dynamic and engaging presentations where she translates robust, research-based content into strategic applications for businesses. Claire is commissioned by some of the nation's largest companies and leading brands to interpret the changing landscape and communicate the implications for business and society.
As a media commentator, Claire is regularly interviewed on prominent television programs including The Drum, The Project, The Today Show, SkyNews, Sunrise and The Morning Show, as well as on the radio and in print media.
PLUS: Porsche talks about the electric Taycan, Podium reveals online review strategies, Bosch discusses ways to avoid ADAS disprution, Verisk reveals artificial technology currently being used to assess write-off and we meet some Aussie game changers.
Give your business an edge - buy your ticket to L!VE here.