The first comprehensive analysis of the nation's automotive industry in three years, launched today by Senator Nick Xenophon at Parliament House, Canberra, explores the full scope of the industry.
At a time of unprecedented change, the report uncovers the automotive industry's economic contribution to the nation, business operating conditions, and detailed analysis of skills shortages and training requirements, along with insights into the direction automotive is headed.
"A key finding in the report is that Australia's automotive industry is here to stay. Passenger vehicle manufacturing will cease in October this year, but that is, and always has been, a small component of the entire automotive industry, which is still very robust with 69,365 businesses operating across the country," said VACC Executive Director, Geoff Gwilym.
Key findings:
The automotive industry contributes $37.1 billion to the Australian economy (2.2 percent of GDP).
Automotive repair and maintenance businesses account for 54.0 percent of the automotive industry; the next largest sector is motor vehicle retailing at 8.3 percent.
Automotive vehicle and parts manufacturing accounts for 4.4 percent of the industry.
96.5 percent of automotive businesses are small and family run enterprises.
41.9 percent of auto businesses are run by sole proprietors; 54.6 percent employ 1-19 employees.
The average age of Australia's vehicle fleet is 10.1 years.
800,000 registered vehicles (excluding motorcycles) were scrapped between 2015 and 2016.
Profit margins for repair/maintenance businesses in 2015/16 was 12.2 percent; fuel retailing was 2.4 percent.
There are 69 vehicle marques operating in Australia, amongst the most in the world.
Car dealers operate on 2.6 percent profit margins, automotive employs 379,365 people, and electric vehicles make up 0.01 percent of the nation's fleet, a new report into Australia's automotive industry reveals.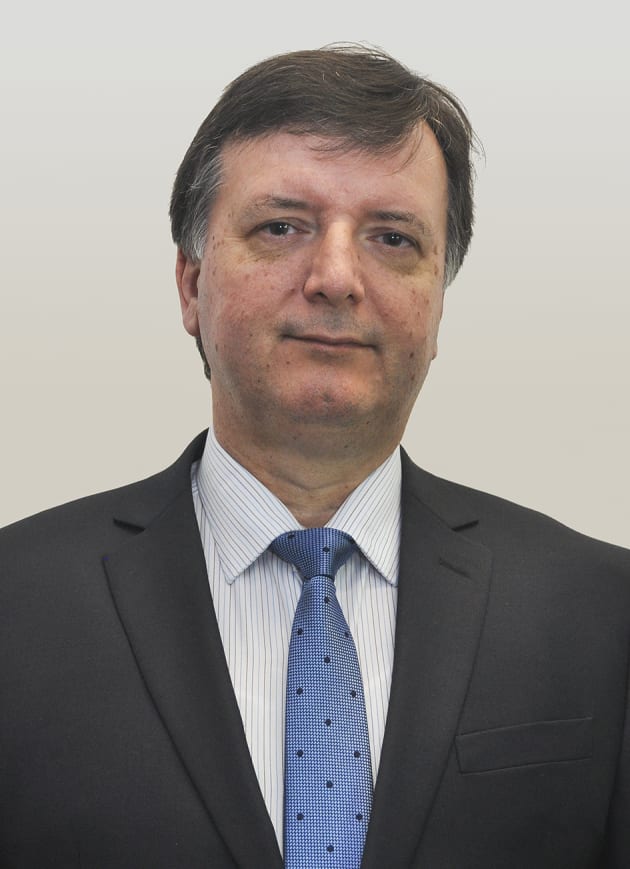 Directions in Australia's Automotive Industry: An Industry Report 2017  is a must-read for all automotive business owners seeking to know what lies ahead for the industry and their business over the next three years. 
The report provides detailed insight into key sectors of the automotive industry and answers key questions including:
·       Will the industry endure and in what form after the end of car manufacturing?
·       How important is the automotive industry to the Australian economy?
·       What trends are impacting on key sectors of the automotive industry?
·       Where is the industry headed over the next few years?
·       How can automotive businesses prepare for the future?
The report costs: $90.00 for VACC/MTA members (includes GST, postage & handling). Non-member price is $309.00 (incl. GST, postage & handling) visit VACC for more details.