Bunbury City Smash Repairs has officially joined the Fix Auto Network as Fix Auto Bunbury, effective immediately.
Owned and operated by Ryan Youngman he chose to join the network as a means of developing a long-term partner to help him in his drive to continue building his business.
Youngman purchased the shop in 2012 after spending four years servicing paint shops that did not have their own paint department. He then re-branded it Bunbury City Smash Repairs, before moving to its current location.
Youngman said the decision to join Fix Auto was based on his desire to drive his business further and capitalise on the continued growth of the network.
"Fix Auto stands in a class of its own, as there are no other brands in the franchise space in the Australian market.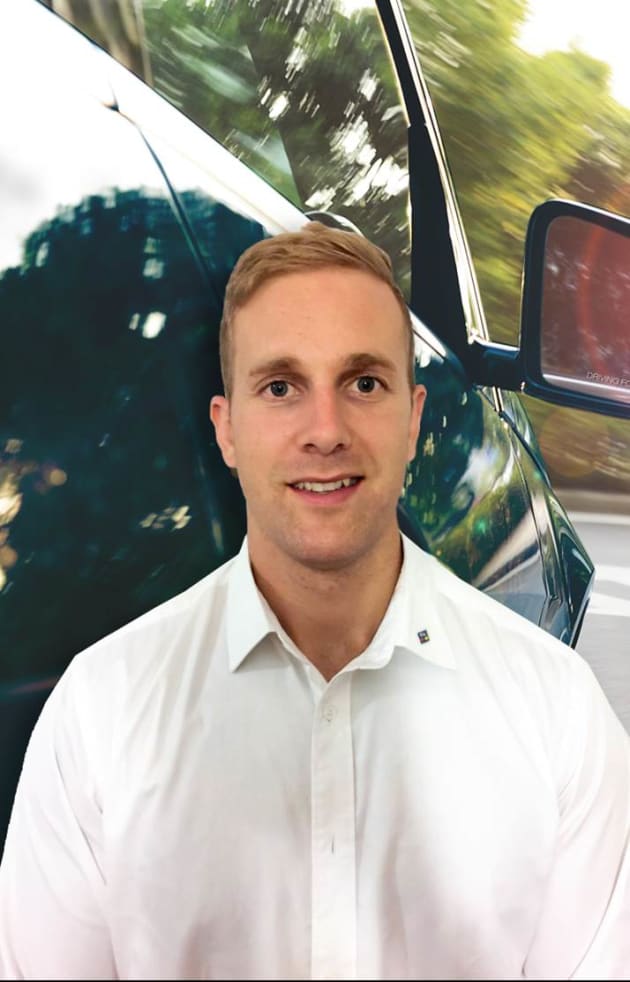 "My business will benefit from Fix Auto's proven global model, knowledge of the industry and operational best practices.
"I'm a firm believer in continuous growth and in the importance of investing.
"I am very proud of what we have accomplished over the years. From starting our business in the middle of a financial crisis, we have continued to focus on delivering quality work and exceeding customer expectations."
Fix Auto Australia head of business Terry Feehan welcomed Youngman and his business to the Fix Auto network, stating it was young businesses such as Youngman's that would continue to strengthen the overall business.
"We are proud to have Ryan and his skilled team join the Fix Auto network.
"Partnering with driven, enthusiastic individuals like the Fix Auto Bunbury team is key in our plans to grow into the ultimate collision repair solution in Australia.
"We welcome Fix Auto Bunbury to the Fix Auto family and wish them much continued success."