Global Automotive Staffing Solutions (GASS) has been established to fill a yawning chasm in the field of recruitment for the collision industry in Western Australia.
So, if you are looking to add to your team, what should you do to attract the possible candidates? GASS' Michael Rosario (pictured) gives you some tips.
Before you even start, be organised, have a job description, write a coherent ad that attracts candidates, and then get back to people in a timely manner, have good questions for applicants and when you do make a choice onboard them really well.
My primary reason for working with ourcClient's is that more often than not most of them are too busy "in their business" to get their new hire done in a timely and compliant manner. You should be able to get a professional to do this for you. Till GASS becomes a national player follow these 10 rules which should set you up to succeed.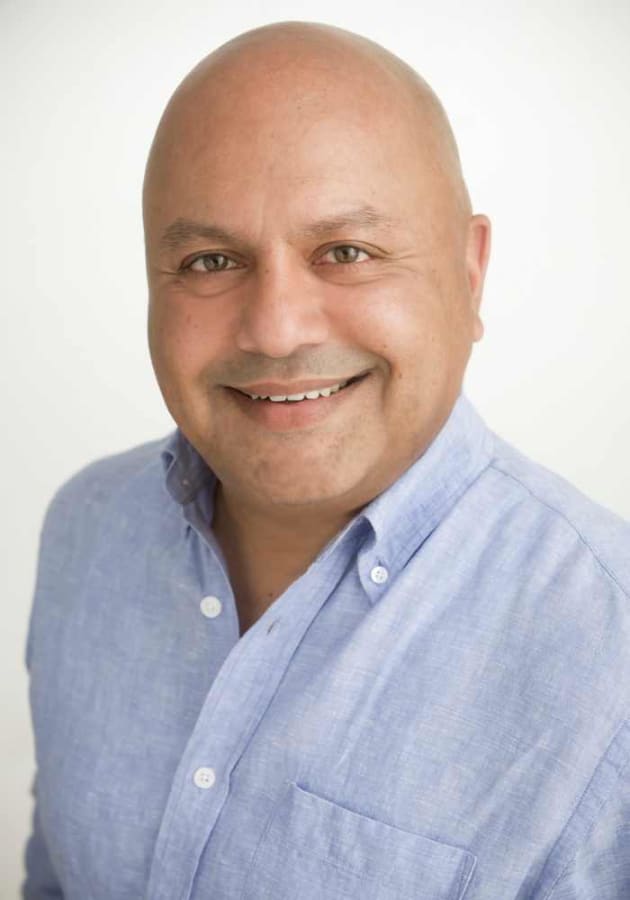 Your job ad is the key to catching the eye of your perfect candidate
1. Job Ad End Date
Create an ad that gives candidates time to see it and respond accordingly. People are looking for jobs all the time and thanks to technology, job seekers are searching for jobs on all manner of devices. Use phrases and key words that your candidates will identify with. Ideally let your ad run from 10 to 30 days as it gives the applicants you want time to sift through job boards and find your ad.
2. Be specific about what is required
Tell your audience what you want, choose your words carefully and with purpose. Job seekers want to know exactly what the employer is looking for. If you want specific experience with a certain type of paint, say so. Don't confuse people. If they are looking at vacancies after a hard day's work they only have a specific attention span, the same as for you when you reading resumes. You won't go further with a candidate if you don't see what you are looking for. What job seekers really want to know is what experience is actually required. This won't deter candidates you are looking for and will turn away those you don't want because they know they aren't qualified.
3. Location, location, location
The whole point of advertising your job is to appeal to the best candidates. Geography is everything. Forget applicants that don't live in reasonable proximity to your shop location. Long distance travel is likely to fail for most candidates - the journey, steering wheel time & cost of fuel is a deal breaker.
4. Structure your ad
Give your candidates detail. They will be drawn to an ad that tells them what equipment you have, don't use abbreviations use manufacturer names, abbreviations can kill your job ad success. Make sure that your job ad title is keyword sensitive so that it comes up in more search results for job seekers to find and apply.
5. Vagueness, avoid it
Similar to using abbreviations in your ad, avoid being vague. Be specific, add in your "wish list" for what you want. Some attributes are must haves and non-negotiable and others in order of importance can be desirable. Use words in your job ad that job seekers are using to search for in your position. Optimise your job title and ad so that it's keyword friendly for job board searches and pulls in more applicants that you want.
6. Avoid distractions
Photos can make your ad look pretty, but that's all the job seekers are going to see. Keep images limited, maybe to your logo. This will make your ad stand out from the rest. Bullet point the perks of the position and why your company is an employer of choice.
7. Show the compensation
A real turn off for a job seeker can be not knowing the pay rate / salary or incentives. One of the biggest mistakes a company can make is not listing the pay offered for the position, it's a turn off. Knowing the pay offered ahead of time – even if it's just a range based on qualifications and experience – gives the job seeker an idea of what they could be making if they get the position. Salary is key to every position, because frankly, money rules the world. You must include it when you advertise your position on job boards.
8. Avoid too much Detail
Don't list every single skill/duty/responsibility that the employee may ever accomplish ever. A job seeker isn't searching for specific skills and duties and responsibilities for a position. You can discuss details in a face to face interview or disclose as "bait" on the phone regarding something like your incentive scheme.
9. Response times
Don't dilly dally on getting back to a job seeker. Responding at the end of the week won't cut it, get back to people as quickly as possible.
10. Things that will lose a Job Seeker
Every applicant is looking for things that will benefit them. Don't bore them, in print or when you are you are interviewing. Your ad needs to stand out from the rest, how it looks, what you say in your opening line can make or break it. Your challenge is trying to convince the job seeker why they should work for you. This is where you can describe why your company is the best place to work. Outline the perks of the position and why your company is great. If you are stumped, ask your employees what they love most about working with your company and what made them want to apply in the first place.